You can't help but hear the rumors about Scotland's Lowland distilleries. The area is witnessing a dynamic change from its traditional role as the foundation of blended whiskies. Let's look at these Lowland distilleries that are making waves in the whisky industry through the lens of bourbon.
Holyrood Distillery, Edinburgh's Modern Rebellious Spirits Producer
Holyrood Distillery has established itself in the whisky market despite being less than five years old. Situated in the heart of Edinburgh's busy downtown, it serves as both a tourist magnet and an icon of contemporary whisky making. The distillery doesn't just sit around doing nothing while its single malt ages. Their gin, the Height of Arrows, is a perfect example of their skill with alcoholic beverages. But what exactly differentiates them? Their penchant for taking risks. The use of rare grains, specialized malts, and many yeast varieties indicates exciting new developments in the industry.
Clutha, Glasgow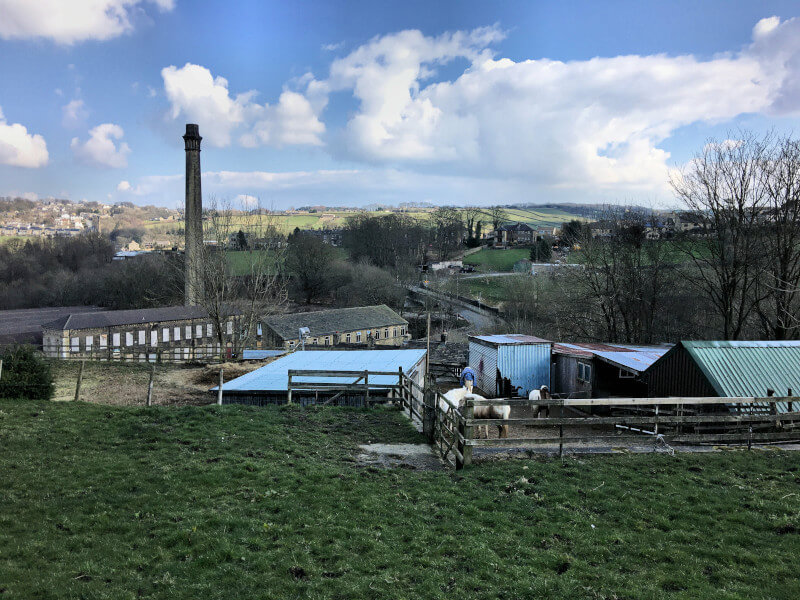 Clutha claims to be the liquid embodiment of the historical and contemporary associations that the name Glasgow evokes. Its name, Clutha, comes from the Gaelic word for the River Clyde, which it borders. Glasgow's own Douglas Laing & Co., master blenders and bottlers are at the helm of this £10.7m endeavor. Despite the setbacks, whisky fans have been waiting patiently for its sherry-dominated, powerful single malt, which is a departure from traditional Lowland profiles.
Clutha Distillery Offerings:
Anticipated Flavor Profile: Whisky enthusiasts have much to look forward to with Clutha's offerings:

The main characteristic is expected to be robust, capturing the essence of a full-bodied whisky.
There's a notable sherry influence, hinting at a rich, fruity undertone.
This whisky promises to provide a unique twist, deviating from the lighter, more floral Lowland profiles.

Launch Delays: While they've faced setbacks, primarily due to unforeseen challenges, the distillery remains a highly anticipated addition to the whisky world.
New Life at Rosebank Cemetery in Falkirk
It's not often that a legendary figure makes a comeback. Rosebank, formerly known as the "King of the Lowlands," is preparing for its comeback. Rosebank's excellent single malt Scotch seemed to be a thing of the past after the distillery near Falkirk closed in the 1990s. The Ian Macleod Distillers team, however, did not accept that interpretation. By purchasing the land in 2017, they're making sure Rosebank can recover from its past mistakes. Their dedication to the triple distillation procedure, typical of old-school Lowland whiskies, is suggestive of a storied history they wish to uphold.
One of the standout features of Rosebank's whiskies has been their dedication to the triple distillation method. This intricate process, more commonly associated with Irish whiskies, yields a spirit that's lighter and often more refined than those distilled twice. The resulting whiskies from Rosebank traditionally offered a delicate balance of floral notes, nuanced fruitiness, and a subtle, malty backbone. These characteristics, achieved through this thrice-refined process, were what once earned Rosebank its regal title as the 'King of the Lowlands'.
Reviving such a legacy means that Ian Macleod Distillers is not merely resuscitating a brand but is reintroducing a unique flavor profile to a new generation of whisky enthusiasts. While specific details about their new releases remain under wraps, expectations are high. Many hope to see the signature lightness and complexity of traditional Rosebank whiskies. Hints of orchard fruits, soft vanilla undertones, and a whisper of oak might once again dance on the palates of those fortunate enough to taste it. This resurrection offers a tantalizing promise to both long-time fans and newcomers alike, bringing back flavors reminiscent of a bygone era in Scotch whisky production.
Fife's InchDairnie Distillery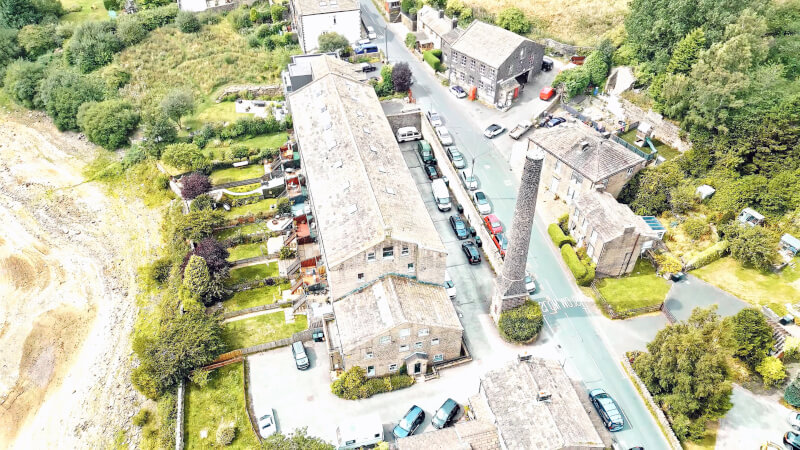 The InchDairnie distillery, which uses cutting-edge technology, is one of the most interesting newcomers to the Scotch whisky industry. Since 2015, spirits have been distilled at this cozy spot near Kinglassie in Fife. Is there anything special to look forward to in their first single malt? The founder, Ian Palmer, describes a sensory experience through a garden as the seasons change. Notes of flowers, grass, ripe fruit, with a hint of spice.
InchDairnie Distillery Offerings:
Location: The distillery is situated near Kinglassie in Fife, a region known for its picturesque landscapes.
Operational Since: They have been distilling spirits since 2015, marking their relatively recent entry into the Scotch whisky scene.
Single Malt Preview: Founder Ian Palmer offers a tantalizing glimpse into their upcoming single malt:

Evokes the changing moods of a garden over different seasons.
Dominant aromatic notes: Floral undertones that bring to mind blooming blossoms.
Subtle hints of fresh-cut grass, evoked early summer mornings.
Overtones of ripe fruits, capture the essence of late summer.
A nuanced touch of spice, reminiscent of autumn's approach.

Release Anticipation: Their highly anticipated single malt is slated for a 2029 release.
A Spiritual Enlightenment at Edinburgh's Port of Leith Distillery
The Port of Leith Distillery, found on the charming waterfront of Leith, is a leader in the spirit industry. The distillery's founders, Ian Stirling, and Paddy Fletcher, aren't idly waiting for the building to get up. Their interest in yeast and fermentation suggests an ambition to perfect the art of making whisky. In what way? There's a lot of buzz surrounding a new single malt that's expected to revolutionise the category with its depth of flavor.
Lowlands' Liquid Legacy
The resurgence and innovation seen in The Lowland distilleries serve as a beacon for whisky enthusiasts worldwide. Through fresh approaches and honoring age-old traditions, these distilleries are scripting a new narrative in the whisky tapestry. Their passion is evident, not just in the boldness of their undertakings but in their dedication to producing exceptional spirits that resonate with both traditionalists and modernists. You should be genuinely excited by the dynamism exhibited in the Lowlands, a region showing that with vision and vigor, the old and new can harmoniously coexist. For all whisky lovers, the Lowlands is not just an area on a map but a destination of flavors, history, and innovation. The future holds promise, and the glass, undoubtedly, holds excellence.
Meet Danielle, a multifaceted writer and whiskey aficionado who frequents Personality, explores quick and clever solutions at Quickie, and keeps an eye on talent with Scouted.